Sun Safety
For Your
Eyes!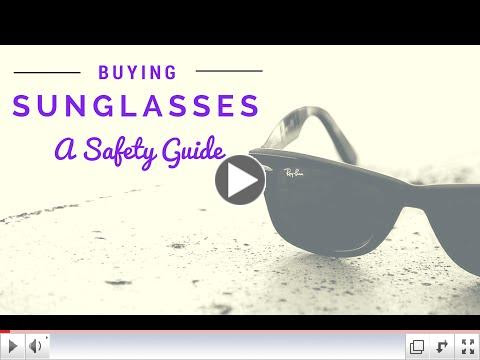 Buying Sunglasses: A Sun Safety Guide
Find information about arts, entertainment, sports, recreation, charter fishing, sailing, history, culture, exploration, and adventure
http://www.visitduluth.com/
Events for

August 1 - August 31
Duluth Children's Museum Summer Camps
History Adventure Camp (Ages 9-12): Visits to historical sites & museums in the Twin Ports such as Glensheen Mansion, Fairlawn Mansion, train museum at the Depot, Discovery Center. Also an introduction to our museum collection. $155 per week: Members/$185 per week: Non-Members. Held at 115 S. 29th Avenue West in Duluth.
Saints Step Into Action With WellU!
This Action Plan comes from the book...
"Eat Move Sleep" by Tom Rath
1. Identify the sugar content in your favorite meal or snack. If its more than 10 grams, find a replacement.
2. Pick one food or drink that you sweeten regularly -with sugar or artificially- and consume it without the added sweetener for a week.
3. When you have to sit for long periods of time, stand up, walk, or stretch every 20 minutes.
Healthy Eating Made Easy...
Duluth Farmers Market
14th Ave. E & 3rd Street
May 7th - October 31st
Wed. 2:00 to 6:00 P.M.
Sat. 8:00 A.M. to 12:00 P.M.
Downtown Farmer's Market
Lake Superior Plaza (Corner of Lake Ave & Superior St)
July 19th - September 27th 2016
Tuesdays from 11:00 AM - 1:00 PM
Special Market Kick-off on Wednesday July 13th during Sidewalk Days
Lincoln Park Farmer's Market
Starts: Thursday, June 16th
4:00-7:00 P.M.
Harrison Community Center
3002 W. 3rd St.
UMD Market Day
May 10th- Sept. 27th
Tues. 12:00 P.M. - 4:00 P.M.
Features Live Music
Superior Downtown Farmer's Market
Wed. 1:00 P.M. - 5:00 P.M.
June - October
North parking lot
Superior Public Library
Dont Forget Your Farmshare Pickup!
Lake Superior Community Shared Agriculture(CSA) - Bayfield Food Producers
Wednesdays 3:00 P.M.- 5:00 P.M.
May 25th -October 26th
T1117
Total Body Strength Training and Core Workout for Beginners - Low Impact Workout at Home: FitnessBlenders (29 minutes)


Note: Try the exercises in this video at your own risk.
How To Start Exercising: 20-Minute Full Length Workout At Home for Total Beginners Without Equipment. JessicaSmithTV
Note: Try the exercises in this video at your own risk.
Take Advantage of Your Health Benefits!
Enrolled in HealthPartners' insurance?
Take advantage of Virtuwell: 3 free online health visits per year.
Employee Assistance Program (EAP): For All Employees!
Simply log in through cor and click on the
employee tab. Next, click on the
red links button on the left for Employee Assistance Program and HealthPartners' links. Set up your healthpartners' account on the healthpartners' website.
WellU Welcomes Your Feedback!