"My Own Way" Music Video Debut
We are excited to help announce the debut of a new music video by our friend and mental health advocate, Jay Stolar.
My Own Way is a video created by Stolar in support of JED's Love is Louder movement. Join the conversation online with #MyOwnWay.
We all face different challenges, but there are things we can all do to reach out, feel better and love ourselves. You're not alone - friends, family and professionals can help you through the hard times.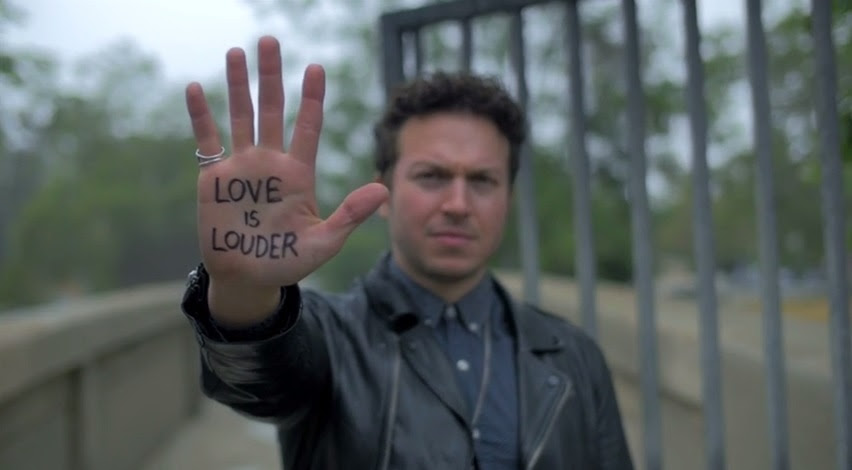 A portion of the proceeds from "My Own Way" will help support JED's Love is Louder movement