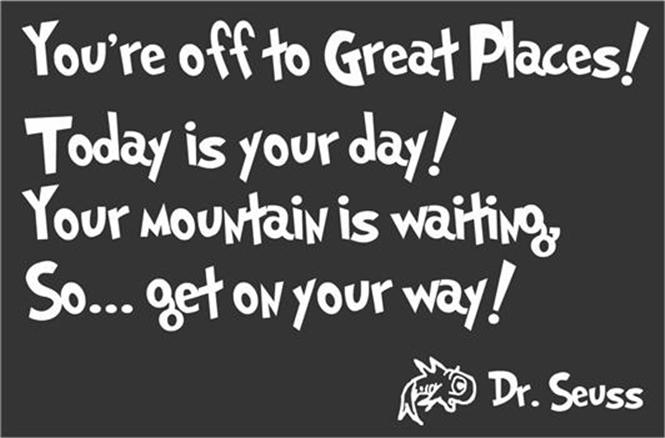 A personal story of weight loss from one of Well U's Brown Bag Lunches.
Jenny discusses of her personal journey and struggles with weight loss and the resulting decision to have weight loss surgery. If you have ever considered weight loss surgery, know someone who is, or just want to learn more about why someone would go through this process please watch the video below.
Click on the link to view.
https://cssac.css.edu/p2jgbl3e0x5/
Check www.css.edu/wellu for more resources.